Weightloss – $109
Liposuction – $500 OFF
BOTOX & JUVEDERM
Botox: 50 Units$550
Juvederm: $499

GLOW FACIAL – $80
(with dermaplane)
Lash Lift $60
Tint $15
Add-ons Brow Tint $15
FREE CONSULTATION 813-886-4395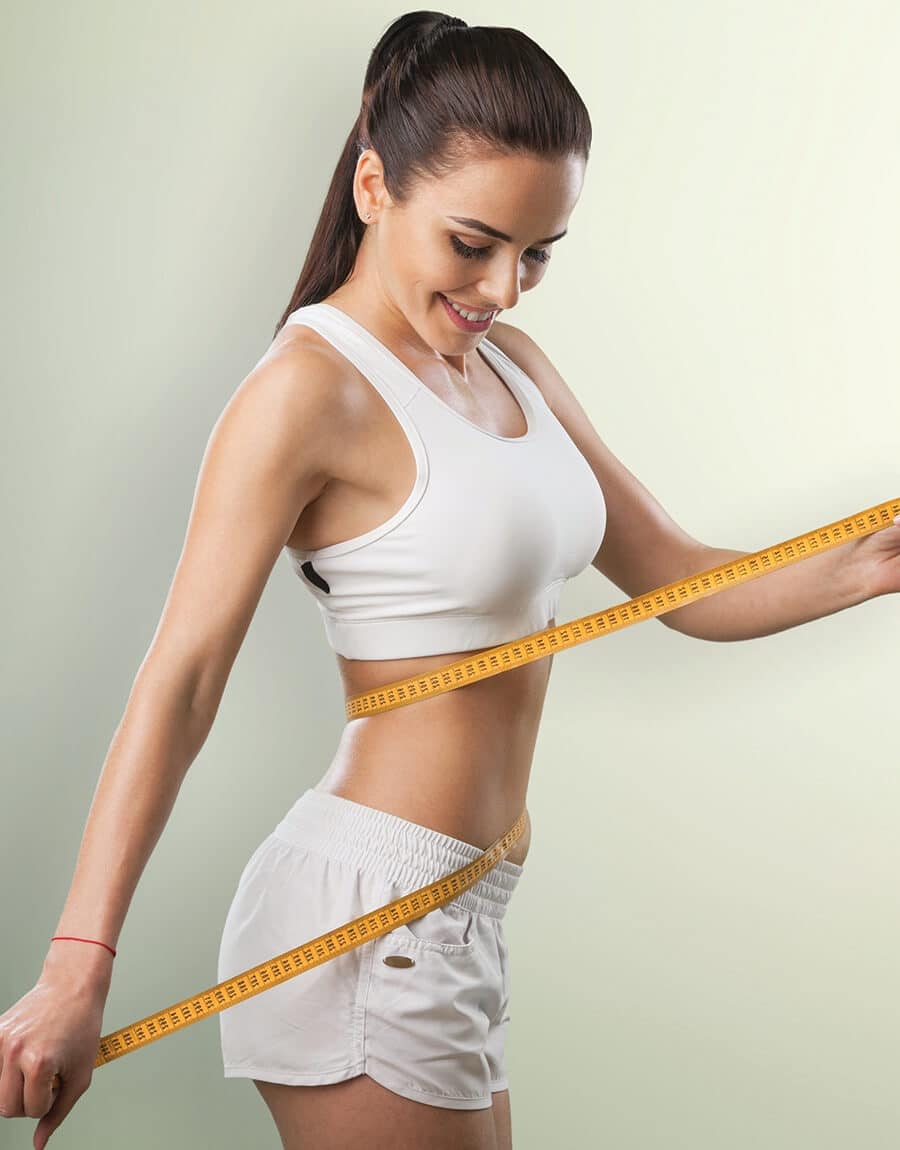 WAYS TO PREVENT FACE MASK SKIN PROBLEMS
Wearing a Mask can be hard on your skin
Gentle skin care can prevent your mask from causing skin problems
Masks play a vital role in reducing the spread of the coronavirus. Masks can also be hard on your skin, causing problems that range from acne and peeling skin to rashes and itchiness. To help prevent skin problems from developing under your
mask, here are some helpful tips.
1. Cleanse and moisturize your face daily. Gentle skincare can prevent skin problems. When washing your face, use a mild, fragrance-free cleanser.
2. Protect your lips by applying petroleum jelly. Dry skin and chapped lips are common face mask skin problems. You can prevent chapped lips by applying petroleum jelly to your lips
3. Skip the makeup when wearing a mask. Beneath a mask, makeup is more likely to clog your pores and lead to breakouts. If makeup is necessary, use only products labeled "non-comedogenic" or "won't clog pores."
4. Avoid trying new skin care products that can irritate your skin. Wearing a mask for even a short time can make your skin more sensitive. To reduce skin problems, avoid trying harsh products, such as a chemical peel, exfoliant, or retinoid, for the first time.
5. Wear the right mask. To reduce skin problems, look for masks that offer the following: a snug, but comfortable fit, at least two layers of fabric and a soft, natural, and breathable fabric, such as cotton, on the inside layer that rests against your skin.
6. Take a 15-minute mask break every 4 hours. Of course, only remove your mask when it's safe to do so and after washing your hands.
7. Wash your cloth masks. Wash a cloth mask after each use. This removes oils and skin cells that collect inside the mask, which could lead to a skin problem. After washing your mask, check its shape. If a mask no longer fits snugly (and comfortably), it is less protective.