Juvederm is a smooth consistency gel made of hyaluronic acid—a naturally occurring substance in your skin that helps to add volume and hydration. Your healthcare professional eases Juvederm injectable gel under the skin to instantly restore your skin's volume and smooth away facial wrinkles and folds, like your "smile lines" or "parentheses" (nasolabial folds—the creases that run from the bottom of your nose to the corners of your mouth).
Juvederm provides a smooth, natural look and feel—so everyone will notice (but no one will know)! In fact, studies show superior results of Juvederm compared to a collagen-based dermal filler.
With Juvederm in our Tampa facility the injection process takes only about 15 minutes, plus there's minimal recovery or downtime.* So you can step into your doctor's office for treatment and step right back into your life. Juvederm is indicated for injection into the mid to deep dermis for correction of moderate to severe facial wrinkles and folds (such as nasolabial folds).
Juvederm has a unique manufacturing process that provides a high concentration of cross-linked hyaluronic acid for long-lasting results.  Only JUVÉDERM® is so smooth—other hyaluronic acid fillers currently on the market are made of granular consistency gels.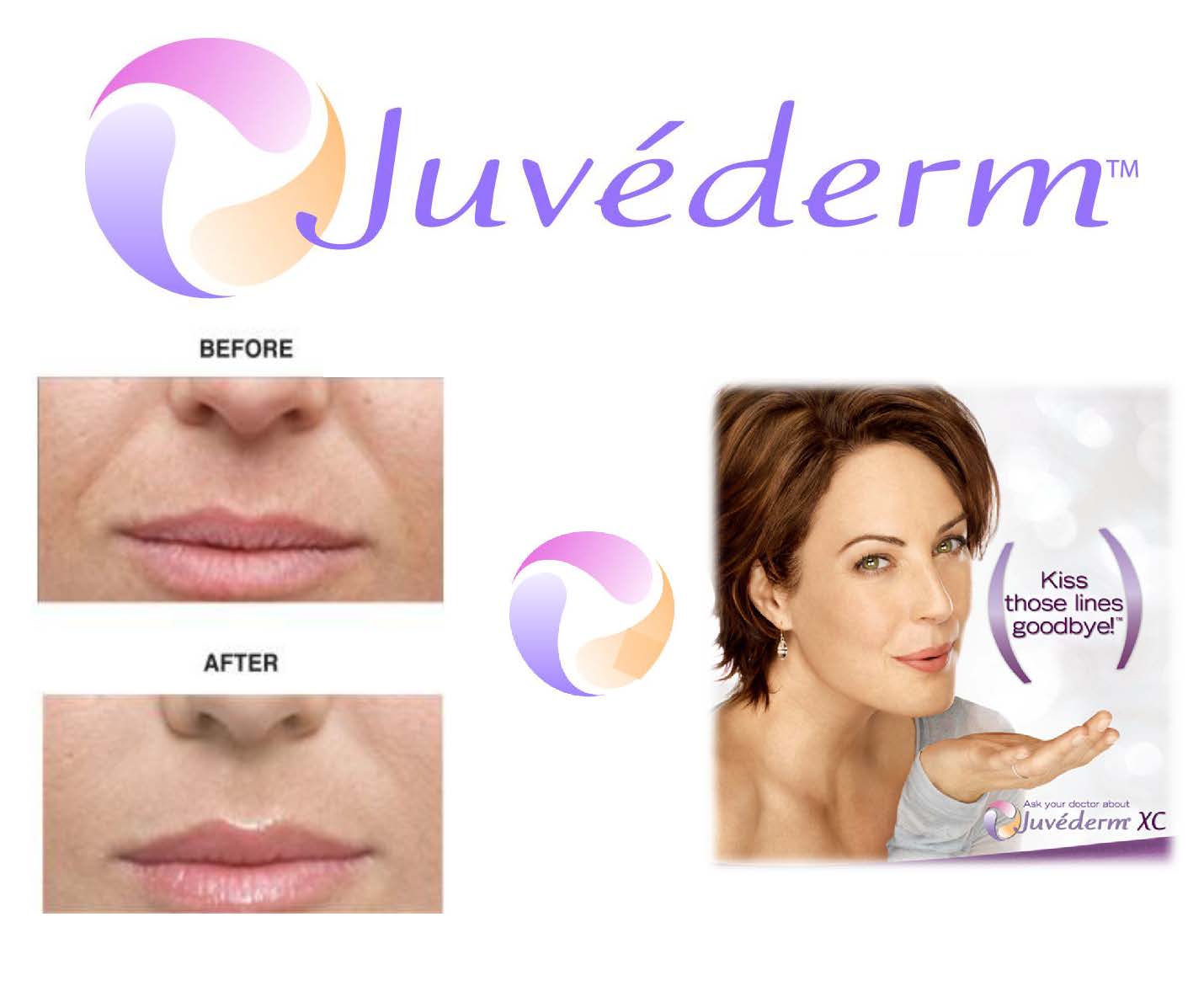 Schedule Your Consultation
[forminator_form id="7623″]
*Results vary for each individual