Why choose Weight & Body Solutions for PRP Therapy?  
True PRP Concentrated Double SpinClosed System
Greatest Concentration of Deliverable Platelets (4-6 times whole blood
baseline), which is necessary to achieve clinically therapeutic results
Highest Platelet Recovery Yield of 81%
FDA Registered and ISO Certified Collection System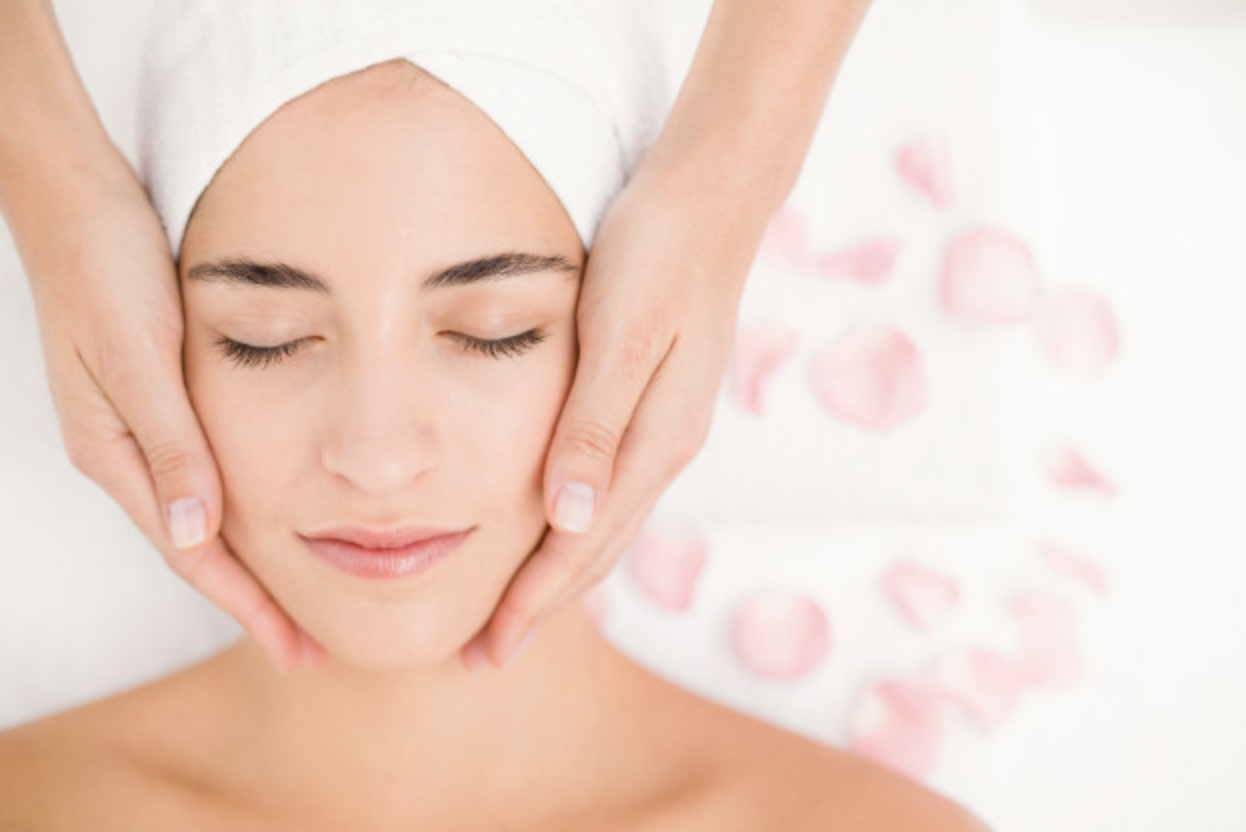 What is PRP? Platelet-Rich Plasma Therapy; originally a technology/technique used in sports medicine. Since the mid-1990's it has been used in dental/oral surgery and to aid in soft tissue recovery following plastic surgery. Recently PRP has been put to good use in cosmetic procedures for anti-aging and hair loss, and has also been used successfully to treat and correct multiple sexual dysfunctions.
Is PRP treatment safe? Overall, PRP is an especially safe treatment with no risk of allergic reaction because it is your own blood.
Who has used PRP therapy? Celebritiy Kim Kardashian-West, model Bar Refaeli and actor Everett Rupert are only a few who have had the PRP Facial, also known as a Blood Facial or The Vampire Facial (made famous by Dr. Runels). Hines Ward and Troy Polamalu of the Pittsburgh Steelers received PRP Therapy prior to winning Super Bowl XLIII, thrusting the procedure into the limelight with widespread recognition in the sports world. Other high profile athletes including Tiger Woods and pitchers Takashi Saito and Bartolo Colon, are examples of PRP success in athletics.
How does PRP Work? A "clinically therapeutic" amount of growth factors are released at the site of the injection. The PRP initiates healing, and is able to restore tendons and ligamentous proteins and strengthen cartilage allowing it to become firmer and more resilient. In aesthetics, PRP facilitates the growth of collagen, reverses scarring and acne pock marks and promotes a healthy more youthful appearance in the skin.
Does PRP Grow New Hair? Researchers have been able to re-grow hair in balding patients with a series of injections known as Platelet Rich Plasma Therapy (PRP). Studies have noted that PRP has been found to have a positive effect on male and female pattern hair loss without major adverse side effects.
What are the side effects of PRP? Since PRP uses your own blood, you should not have a reaction to it.  
Why do the costs vary so greatly? Not all PRP is created equally. Weight and Body Solutions is dedicated to providing the best possible patient outcomes, so we use only the best PRP kits that yield 4-6 times baseline level of concentrated platelets, or PRP. Many places offering low cost PRP Therapy are not using a two spin process, and no injections are performed. A single spin process will separate the platelets from the red blood cells, but will not provide concentrated PRP. A patient will not achieve clinically therapeutic levels with a subpar collection process. Not all blood draw vials are approved for blood products that will be re-introduced back into a patient's body. You can be sure that our staff is highly skilled and our products and processes are the best in the industry.
Who is a good candidate for PRP Hair restoration? Generally, hair loss has been considered a male issue, but it's becoming more of a concern for women also. Anyone experiencing thinning hair on the scalp is a good candidate for PRP Therapy for Hair Restoration.
PRP for Facial Rejuvenation
What is a PRP Facial? Hope to minimize your facial lines and wrinkles and restore a youthful appearance? There are other options besides plastic surgery. An innovative approach is the PRP Facial, which combines plasma and platelets from your blood with other rejuvenation techniques including micro needling, Botox and fillers. The process triggers collagen production. Collagen is the "latticework of the skin" so a PRP Facial helps tighten, smooth and improve skin tone. Sometimes called blood or 'vampire' facials, the result is the same if you insist on the best products/procedure. To optimize results, the PRP is injected into the face first, then the remaining PRP is spread over the skin, while using the RejuvaPen NXT microneedling tool across your cheeks and forehead to help your face absorb the PRP.
What are the benefits of PRP? PRP Therapies are technically medical, rather than cosmetic procedures. Your medical team first takes a small sample of your blood. Then they spin it in a centrifuge creating what is called platelet-rich plasma (PRP). While dermatologists recently started using PRP to stimulate collagen production, orthopaedic doctors have injected PRP to heal injured joints, typically ankles, knees and elbows, for many years. The growth factors in PRP help the body to heal. PRP Therapy is considered a safe, innovative and effective treatment option for facial rejuvenation, hair restoration, sexual dysfunction and pain.
How many PRP Treatments are needed for Hair Restoration? PRP Therapy for Hair restoration typically consists of three treatments in a 4–6 week period, with maintenance treatments as needed.
What is Microneedling? Microneedling is exactly what it sounds like. This procedure creates a series of tiny, superficial punctures using sterile needles. PRP and microneedling both stimulate collagen growth. These two procedures are more effective when done in conjunction with each other. This multi-process targets the problem areas in two ways; under the surface of the skin and on top of it. Beware of imposters offering a PRP Facial, but not providing the entire process. PRP can be used for facials without the injections, but make sure you know what you are getting. For optimal results, you will need one or two treatments about two months apart. You may also need additional maintenance procedures as time passes. Overall, most patients experience better skin tone, skin-tightening and volume after these treatments.
My lines and wrinkles are deeper, will PRP still work? For faces with deeper lines and wrinkles, your medical team may also recommend fillers and/or Botox. The fillers help to restore volume that the face naturally loses with age; while Botox prevents facial muscles from contracting. Botox can help reduce existing lines and prevent new ones from occurring.
*All facial surgeries vary per individual, recovery time and results may vary.