Are you ready to build the Best You?
Throughout life, we experience countless changes IN our bodies. Many of these changes have an adverse effect ON our bodies and negatively impact our lives. It seems that no organ system is immune to this process, and consequently, the body as a whole begins to operate less efficiently…sometimes profoundly so. The following are just a few of the examples of the changes that many people complain of:
Belly Fat
Depression
Fatigue
Hormone Imbalance
Hot Flashes
Impotence (Erectile Dysfunction)
Insomnia
Low Energy
Low Libido
Low Testosterone
Memory loss
Menopause symptoms
Mental Fogginess
Mood swings
Night Sweats
Osteoporosis
Weight gain
Interestingly, the majority of these are simply the result of poor lifestyle choices. At Weight and Body Solutions we understand all of these changes and the scope of their effects. Our staff works with you to design a medically supervised lifestyle management program that is customized to address your specific needs and concerns. All of our programs are based on three basic treatment approaches: Nutrition, Exercise, and Hormone Balancing and Optimization. We are able to individualize each of these components based on the analysis of the results of extensive state-of-the-art testing and screening performed on each patient. Our laboratory analysis of the patient's blood, saliva and/or urine provides us with specific biomarkers, which represent the status of each of the body's organ systems. An in-depth nutritional assessment furnishes us with the patient's current nutritional understanding and practices, and therefore a starting point for nutritional recommendations and education. A very thorough history and physical forms the basis of understanding the patient's needs & therefore guides the clinician's recommendations. Not infrequently, it is the most thorough and sometimes the only exam the patient has had in years. Finally, your Weight and Body Solutions physician reviews all of the data accumulated through this thorough evaluation for you in an easy to understand manner. He/she then structures a simple-to-follow program based on that data. Our mission is to provide you with a medically supervised lifestyle program that allows you to not only know what to do, but also why, since it is our belief that an educated patient stands to realize greater success.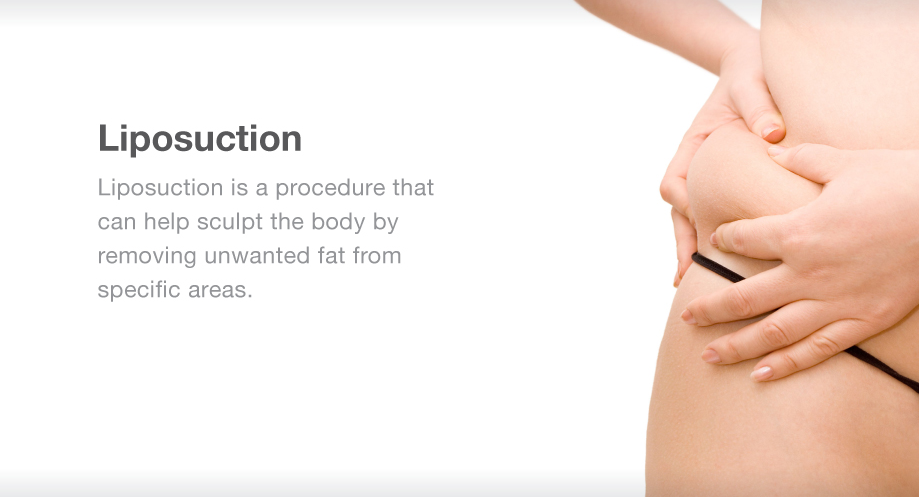 Liposuction is a procedure that removes the unwanted subcutaneous fat still existing after all efforts to lose weight have been made.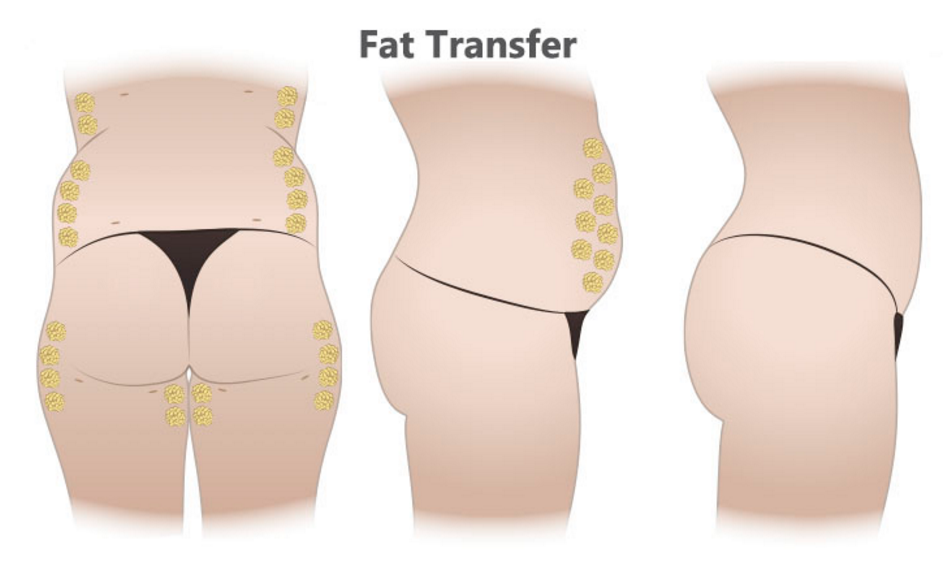 The excess fat from the abdomen, thighs, back and "muffin top", are removed through small incisions. It is then transferred to the buttocks, sculpting those areas and enhancing the overall shape of the body.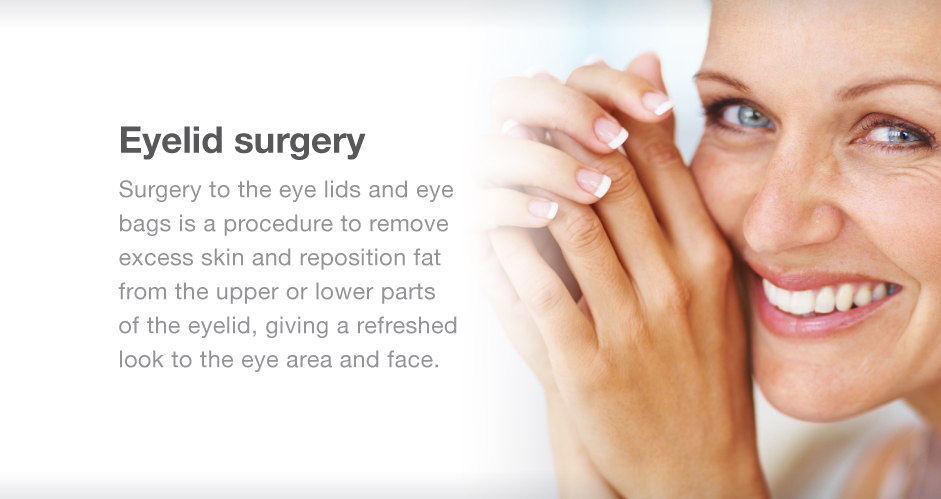 Surgery to the eye lids and eye bags is a procedure to remove excess skin and reposition fat from the upper or lower parts of the eyelid, giving a refreshed look to the eye area and face.
Want to Talk first? Request your Free Consultation!