Eyelid Blepharoplasty
Bags under the eyes are one of the most common concerns with patients. Now with local anesthesia and minimal downtime under eyes can look refreshed and youthful. The procedure lasts 1-2 hours.* No stitches required. No visible scar. A small incision is made inside the lower eye lid to remove the fat. Afterwards an ointment is used to keep the eyes moist and clean. Results are immediate and long lasting.*
Mini Facelift
A small procedure involving only skin and can take years off of your appearance.* A small incision is made behind the ears and skin is tightened, trimmed, and sutured at these incision sites. Great for issues of lower face and neck sagging.
Using radio and high frequency technologies the lamprobe is used to treat a variety of skin conditions without penetrating the skin's surface.
Effective Treatment of
Telangiectasia
Cholesterol Deposits
mili (whiteheads)
Cherry Angiomas
Spider Naevi
Clogged Pores
Skin Tags
Fibromas
Acne Pimples
Benefits
Immediate results
Precise treatment of minor skin irregularities
Rapid treatment time
(3-5 seconds)
Significant revenue generation
Non-invasive
Simple & easy to use
Effectively treats a wide variety of common minor skin conditions
Minimum client discomfort
No anesthesia required
The lamprobe treatment does not require anesthesia and is almost pain-free.* It is a simple, efficient treatment that takes about 15 minutes.* There is very little post treatment and no down-time!* Your skin will heal completely in just a few days to reveal the newer more flawless you. One or two treatments usually offer complete correction of a skin condition.* Treatments are scheduled about four weeks apart.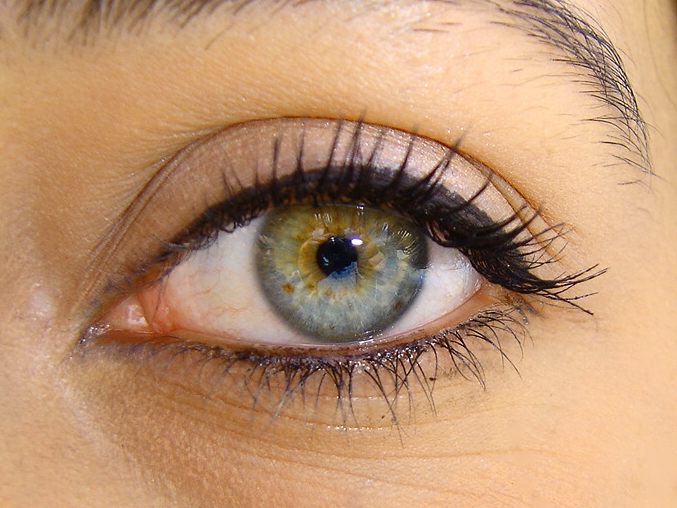 Schedule Your Consultation
[forminator_form id="7613″]
*All facial surgeries and lamprobe treatments vary per individual, recovery time and results may vary.