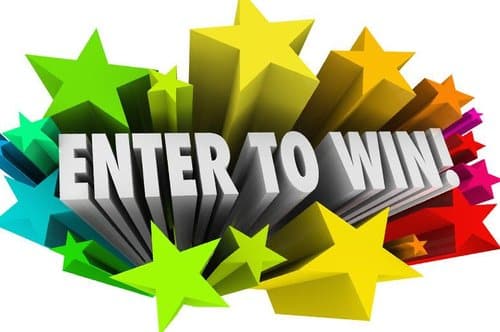 Never Fear!
Summer's Here!
Enter to win one of 4 FREE LIPOSUCTIONS* during the month of June! Just be the 20th caller EVERY WEDNESDAY this month, and YOU WIN! That's it. It's that simple! AND even if you don't win, you will still get 20% OFF OF ANY PRODUCT OR SERVICE scheduled, JUST FOR PLAYING!
Now that we've gotten that very important matter out of the way (seriously, did you hear that? FREE LIPO!), did you know that 30% off ALL weddings in the USA happen during the Summer?! That means there's a pretty good chance that you'll be a part of someone's happily ever after… and that means… PICTURES! HD ones… you know, the ones that show Every. Single. Detail. It's also no secret that Summertime is the most popular time of year for vacations. That also means PICTURES! The kind that get passed down from generation to generation (these days by tagging everyone and their mom in the photo on Facebook and Instagram, which means everyone and THEIR mom will be seeing it).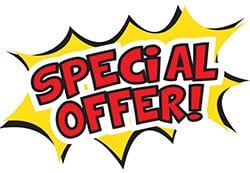 So, since there's a 100% chance that you'll be a part of one or more of these fabulous photo ops, you'll want to make sure you look your best! ALL MONTH LONG, get Juvederm for just $499 per syringe! That's a savings of a whopping $100! Do you know all of the things you can do this Summer with a cool, crisp Benjamin? Not only that, we will also be featuring Liposuction for $1000 off of two or more areas! That's' not a typo… I said it…. $1,000!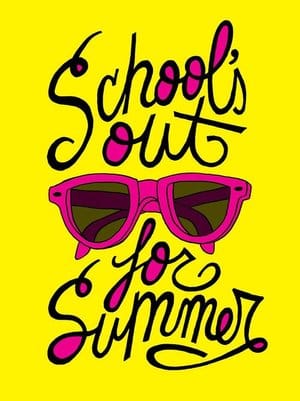 School is OUT! We know that Summer can be an expensive season, so we've compiled a list family fun options to do with the kiddos, that won't break the bank (and are often FREE)!
Slip n slides, cookouts, fire pits, camping out, inflatable pools and games are all affordable options to have fun this summer. Have the extra little hands available during the summer help with some home improvement projects like gardening. You can also organize a neighborhood block party to have the kids meet and play. You can bring the fun inside and have a family game night or a movie night complete with PJs, popcorn, and candy!
Seriously, though, we live in Florida… we literally live where other people vacation. Pack up the car and head to the beach to cool off this summer, where you're guaranteed a sunny day (almost always).
For Florida residents, Busch Gardens and Seaworld have a FREE Preschool card for kids ages 5 and younger. They can enjoy admission to both parks for FREE all year long! Just register online, redeem at the park, and ENJOY all year long!
Check with your local movie theater for cheap or free summer movie events.
Some AMC Theatres in the Tampa area have $4 movies on Wednesdays at 10:00 AM from June – August. $4 includes the movie ticket and a KidsPack which includes popcorn, a drink, and fruit snacks.
Xscape Theatres in Riverview have FREE movies beginning at 9:30 AM on Tuesday, Wednesday, and Thursday from June 5-August 9.
Cobb Theatres throughout the Tampa Bay area have FREE kids movies at 10:00 AM every Tuesday, Wednesday, and Thursday during the summer.
The Glazer Children's Museum is featuring FREE admission for kids and adults alike on the first Tuesday of every month from Noon-7:00 PM.
Tampa Bay Rays tickets are just $2 for children ages 14 and under with the purchase of a full-price adult ticket on Tuesdays. Up to 2 $2 tickets can be purchased per full price paid adult. There's also $2 hot dogs on these days (yum!)
Wesley Chapel MMA offers a FREE mixed martial arts kid's class for ages 7-12. The class is an hour long and kids learn Brazilian Jiu-Jitsu and Muay Thai.
The first Wednesday of the month, Wiregrass Mall Kids Club hold a FREE event with live children's entertainment, face painting, balloon art, and activities from 10-11 AM.
Pin Chasers bowling locations throughout Tampa have a Student LanePass deal which will give you 15 games of bowling for just $14! The pass is valid for students in grades K-12.
For those of you who may find it difficult to provide a healthy meal for your little ones during the summer, Florida has a Summer BreakSpot Program. Just text "FoodFL" to 877-877 to find a location. At almost all site, there is no application necessary and any child 18 or younger can simply come during meal times to receive a free meal. Breakfasts, lunches, and snacks are provided by the program.
---
WHAT'S FOR DINNER
Grilled Honey-Lime Chicken with Pineapple Salsa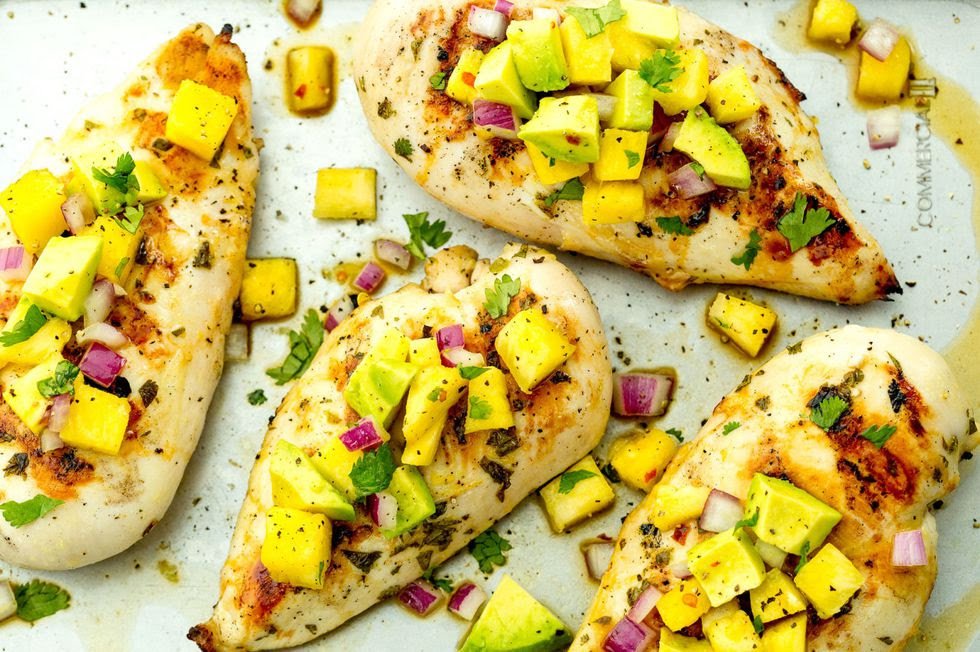 Yields: 4
Prep Time: 10 minutes
Total Time: 3 hours, 25 minutes (don't worry… there's a 3 hour marinade)
Ingredients
Juice of 4 limes, divided
1/4 c. extra-virgin olive oil
1/4 c. plus 1 tbsp. chopped fresh cilantro
2 tsp. honey
kosher salt
1 lb. boneless skinless chicken breasts
2 c. chopped pineapple
1 avocado, diced
1/4 red onion, diced
Freshly ground black pepper
Directions
Make Marinade: In a large bowl, whisk together juice of 3 limes, olive oil, 1/4 cup cilantro and honey and season with salt.
Add chicken to a large Ziploc bag or baking dish and pour over marinade. Let marinate in the refrigerator at least 3 hours, or up to overnight.
When ready to grill, heat grill to high. Oil grates and add chicken, then grill until charred, 8 minutes per side.
Meanwhile, in a medium bowl, stir together pineapple, avocado, red onion, remaining lime juice, and remaining tablespoon cilantro. Season with salt and pepper.
Spoon salsa over chicken and serve.
---