Are you ready to build the Best You?
All surgical procedures are performed by doctors specialized in cosmetic surgery. All procedures do not require general anesthesia, so you are completely aware and responsive during procedures.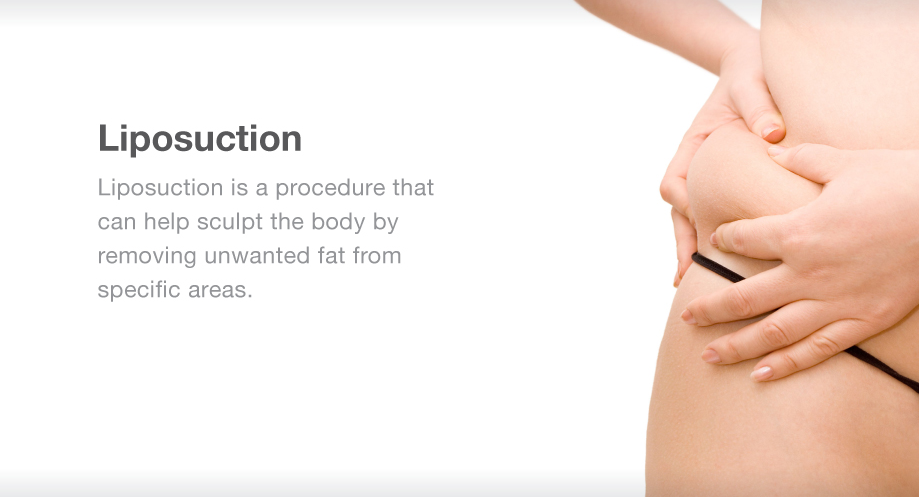 Liposuction is a procedure that removes the unwanted subcutaneous fat still existing after all efforts to lose weight have been made.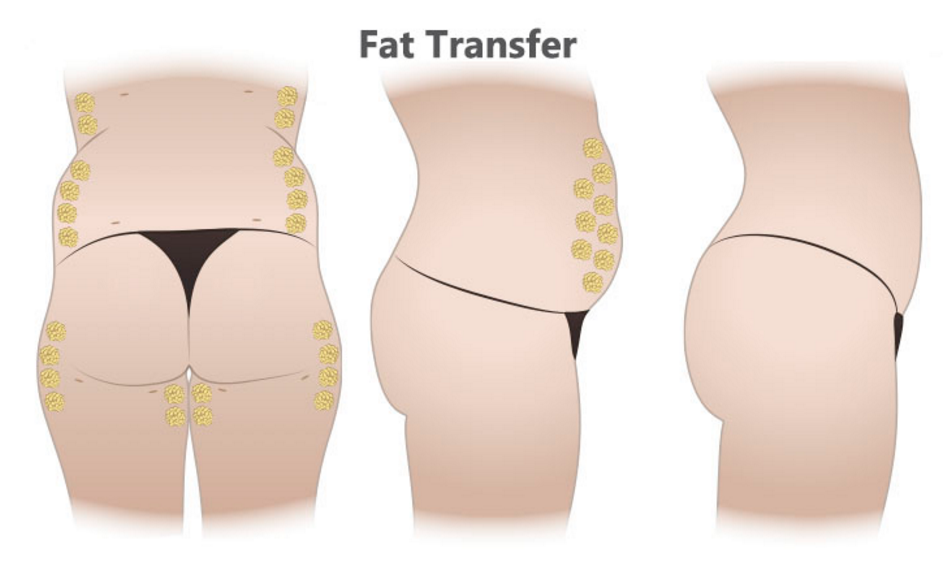 The excess fat from the abdomen, thighs, back and "muffin top", are removed through small incisions. It is then transferred to the buttocks, sculpting those areas and enhancing the overall shape of the body.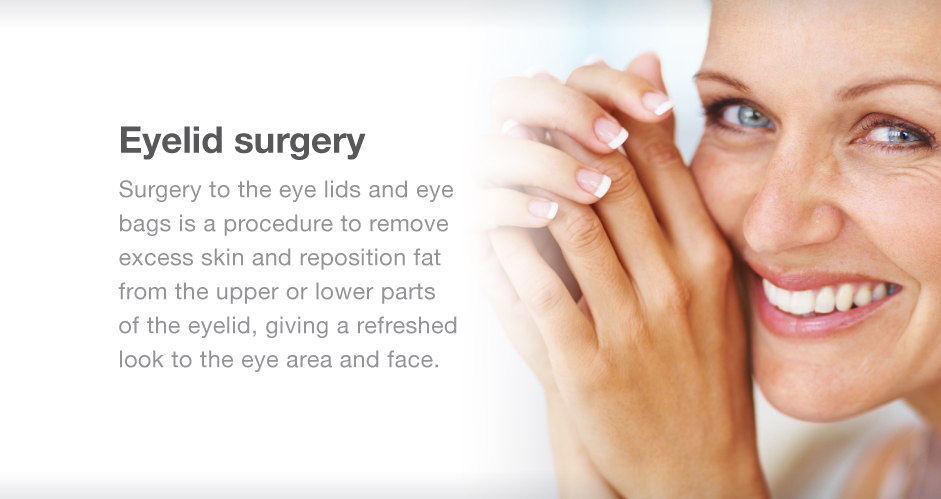 Surgery to the eye lids and eye bags is a procedure to remove excess skin and reposition fat from the upper or lower parts of the eyelid, giving a refreshed look to the eye area and face.
Want to Talk first? Request your Free Consultation!