We offer FREE initial consultation to determine which weight loss program best fits you for your specific needs and goals.The initial consultation is an information gathering visit, in which a thorough plan is proposed. This visit usually spans 45 minutes.
Free Weight Loss Initial Consultation
The first visit is a comprehensive consultation, this meeting gives you all of the information you need, and allows you to understand which program is perfect for your particular needs. First weight loss visit includes:
Blood Work
Weight
Body fat Percentage
Body Mass Index (BMI)
Initial body measurements
Exercise guide
EKG
Nutritional and behavioral modifications
Weekly injections of Vitamin B12, MIC, Chromic Chloride (based on your body's needs)
30 day supply of Calcium Pyruvate
30 day supply of Vitabese; daily multivitamin
Plus more (depending on particular needs)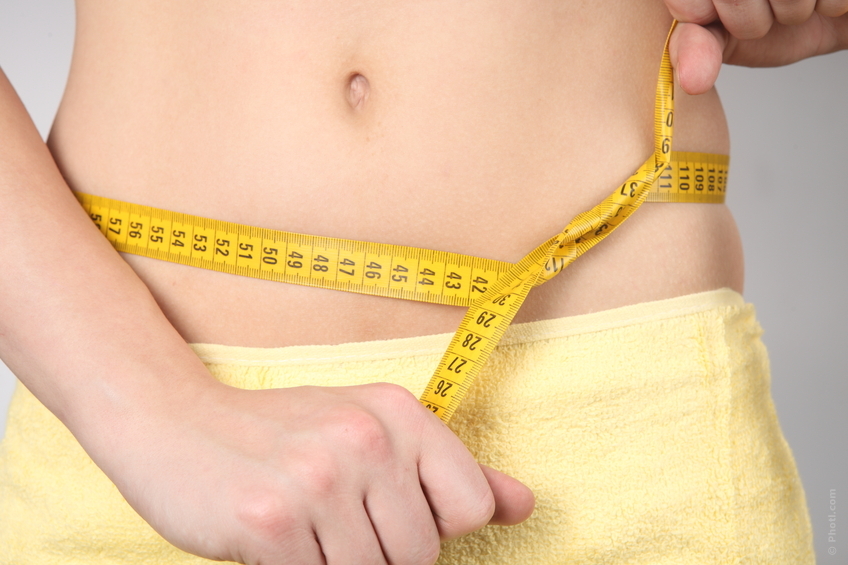 Ultrasonic Lipo Body Sculpting
Ultrasonic lipo body sculpting is a new fat dissolving technology that is non invasive, painless and fast. While using an ultrasonic probe over the targeted area, the fat begins to break down. After 15-20 minutes*, the treatment is complete and the broken down fat cells are then drained by your body's own lymphatic system. Treatment areas that benefit from Ultrasonic lipo body sculpting are; abdomen, back, thighs and arms. We recommend 6-12 treatments, once a week for best results. Most patients will lose 1-2 inches after a single treatment.* Results may vary.
Schedule Your Consultation
[gravityform id="4″ title="false" description="true"]
WBS Weight Loss Programs are proven to work whenever patients follow our supplement plans and exercise regime. Results may vary per person.