Liposuction, Tattoo Removal, Dermal Fillers, Learn about them all.
Educate Yourself on the services to better prepare yourself.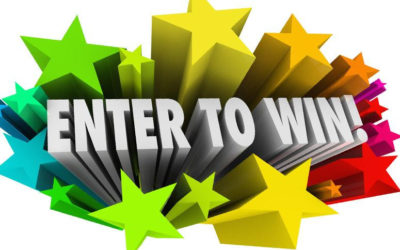 Never Fear! Summer's Here! Enter to win one of 4 FREE LIPOSUCTIONS* during the month of June! Just be the 20th caller EVERY WEDNESDAY this month, and YOU WIN! That's it. It's that simple! AND even if you don't win, you will still get 20% OFF OF ANY PRODUCT OR SERVICE...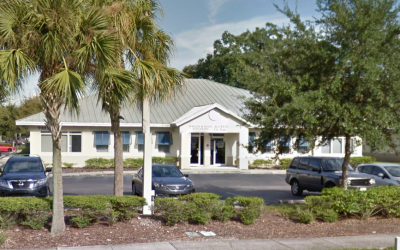 Weight and Body Solutions TAMPA'S PREMIER AESTHETICS AND WELLNESS CENTER. Weight and Body Solutions' experienced physicians employ technologically enhanced weight-reduction techniques and more traditional nutrition-based programs to help clients melt away unwanted fat...