Liposuction, Tattoo Removal, Dermal Fillers, Learn about them all.
Educate Yourself on the services to better prepare yourself.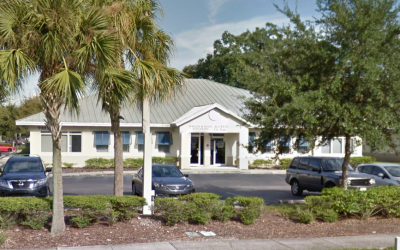 Weight and Body Solutions TAMPA'S PREMIER AESTHETICS AND WELLNESS CENTER. Weight and Body Solutions' experienced physicians employ technologically enhanced weight-reduction techniques and more traditional nutrition-based programs to help clients melt away unwanted fat...