The LightSheer DUET by Lumenis provides high-speed permanent hair reduction with customized comfort and is great for both men and women.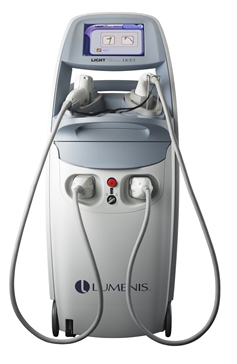 The appearance of the treated area immediately following treatment will vary from patient to patient, depending on the extent of the procedure and the skin type. Side effects are rare and, if they do occur, are typically minor; these may include redness and swelling around the hair follicle, which are, in fact, positive clinical results and indicate that the follicle has responded to treatment.* Most people return to normal activity right away. Our practice is pleased to offer the High Speed LightSheer DUET for permanent hair reduction with exciting speed and amazing comfort. Ask your provider to tell you more about your treatment, possible side-effects and what results you can expect during your consultation. Results and recovery time vary per patient.
In the past, remedies for unwanted hair included plucking, shaving, waxing, electrolysis or chemical depilatories. Some are painful. Some are messy, and all are only temporary. Laser hair removal is a more effective solution. The High Speed LightSheer DUET uses state-of-the-art diode lasers with vacuum-assist technology to remove unwanted hair and with greater speed and comfort than other methods.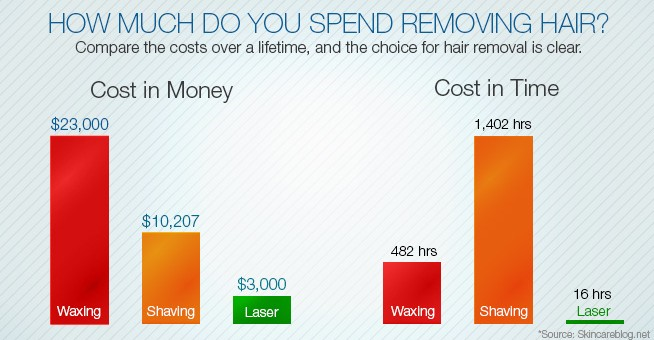 Schedule Your Consultation
[forminator_form id="7622″]
*All laser tattoo procedures results vary per individual, factors that contribute to results are but not limited to; skin complexion, color of tattoo, age of tattoo, and location of tattoo